All our products are born from the idea of offering the animal a natural and wild food which allows it to return to its origins thanks to an optimal nutritional quality.
It is with this philosophy that we have developed and patented the TENDERIZE TECHNOLOGY, a unique system of production by cold cooking to preserve the properties of the raw material.

---

Our production plant is located in the Spanish Mediterranean, a region known worldwide for the variety and quality of its raw materials.
This privileged situation allows us to receive daily fresh products of first quality which are incorporated in the kitchen.
ALL OUR PRODUCTS ARE MADE WITH 100% FRESH MEAT AND FISH.



The result ...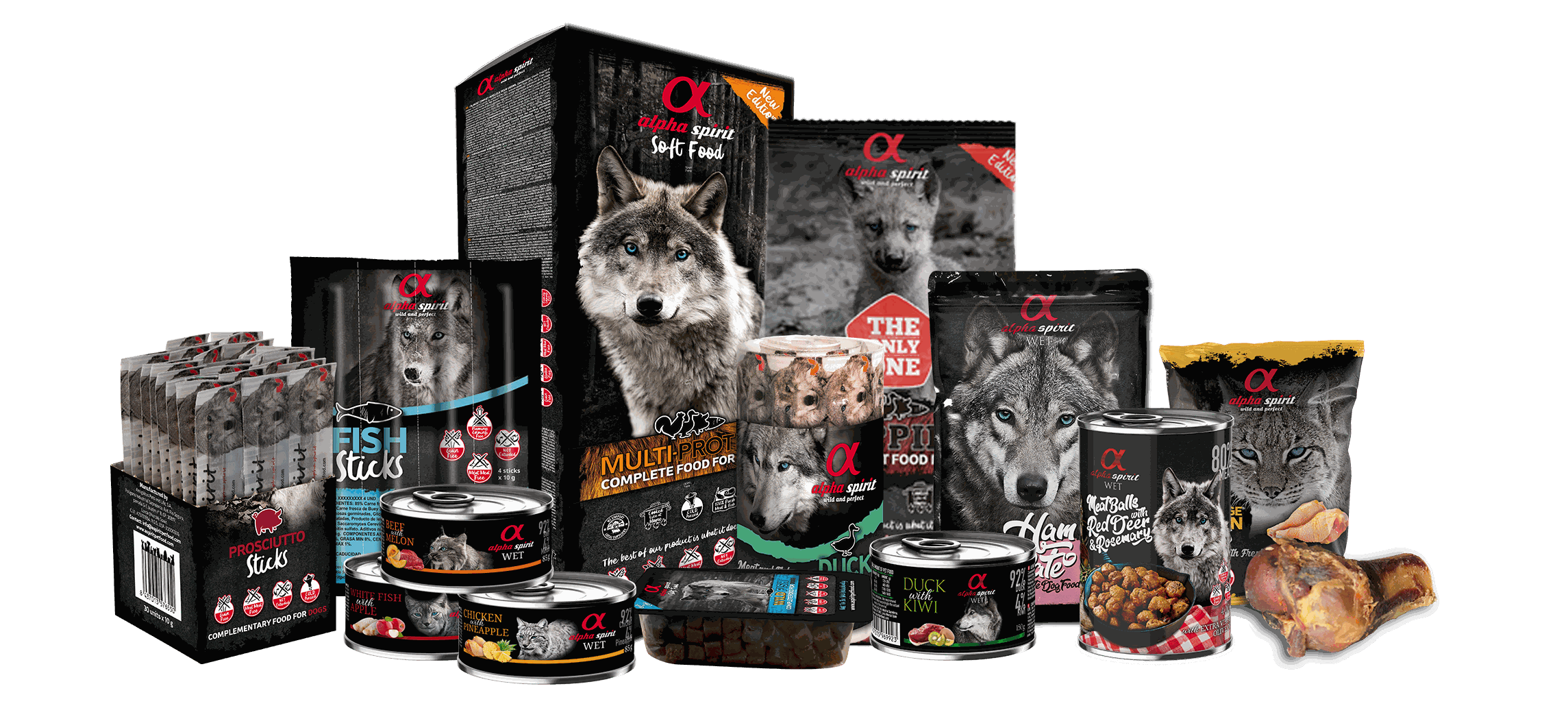 ---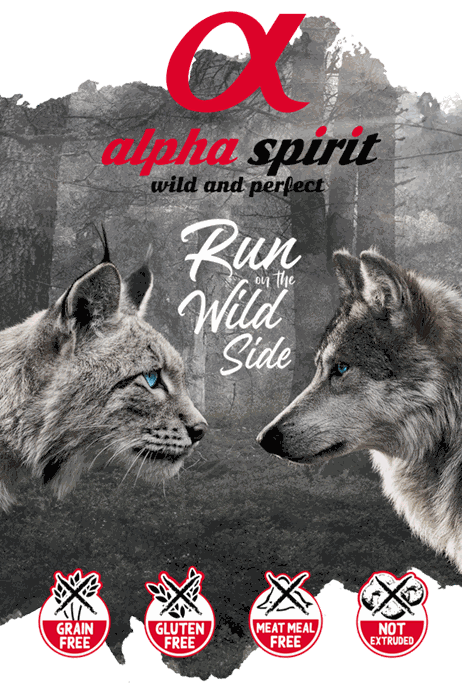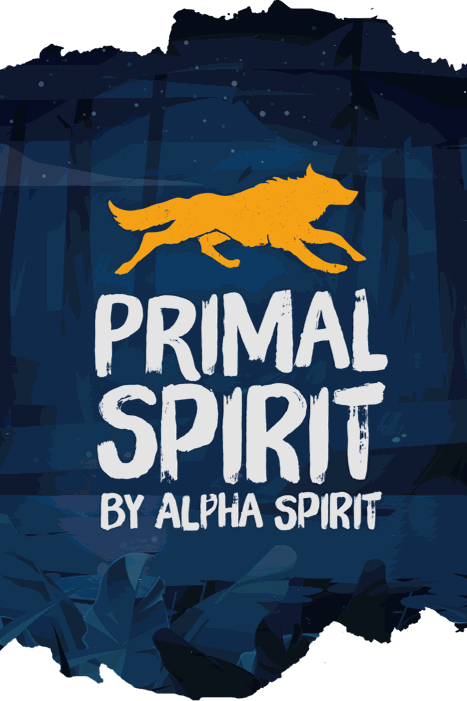 ALPHA SPIRIT
Alpha Spirit is our PREMIUM product line developed through our patented process and based on 100% natural ingredients.
A food that, in each bite, tells our story by offering the animal a natural and nutritious diet.
PRIMAL SPIRIT
Following the same process of elaborationas AlphaSpirit, Primal was born.


A new product line that aims to make natural, high-quality food accessible to more people.