Do you want to become a distributor of a quality brand ?
---
Are you looking for products to sell without delay in your store ?

Brands used by many regular consumers for more than 10 years Carnicroc
Food brands for dogs and cats. Available in "Grain Free", "Gluten Free" and "Premium". A maximum of meat and / or fish.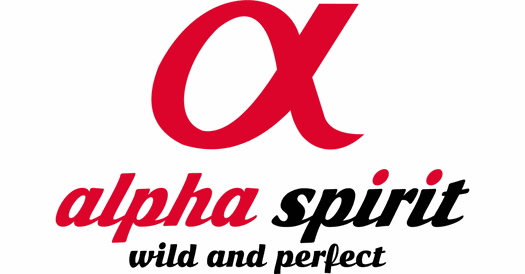 Alpha Spirit
Alpha Spirit kibbles are guaranteed grain-free and contain a very high meat content. They are available in a semi-wet version. These soft croquettes are very appetizing and will appeal to even the fussiest of dogs.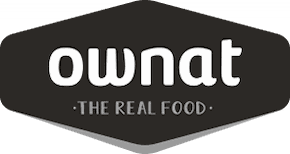 Ownat
Ownat favours healthy and natural food that is as close as possible to the needs of pets. This brand of dog and cat food is produced by a cooperative of Spanish farmers and breeders. The ingredients are selected with the greatest care for healthy animals. Meat, fish, fruit, vegetables, cereals, each foodstuff must promote the well-being of your dog or cat, ensure good digestion, reduce the risk of joint and urinary problems, and limit overweight or even obesity.


White-labelling products

Dog and cat food in neutral bags (no brand). You choose among our products in our catalog and we personalize the bag with your brand: logo, photo, description, ...
More than 6500 customers use our animal feed.
Contact us and work together now.